Designed with one thing in mind: your children's well-being.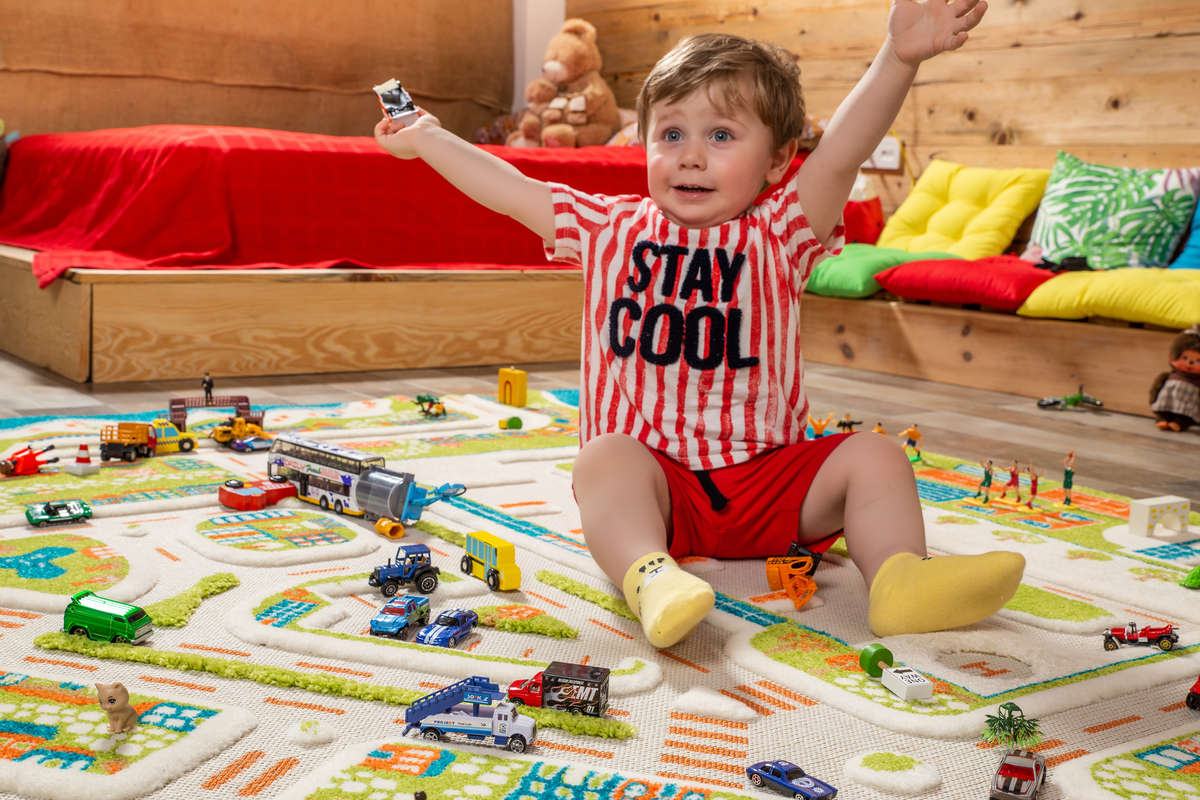 Our goal is to keep children's rooms fun and healthy. We realize how important it is to protect today's children from harmful chemicals when it comes to choosing furniture and toys. Finding the right products can be overwhelming for today's busy parents. We understand this challenge and we are committed to producing the healthiest carpets on the market for your child.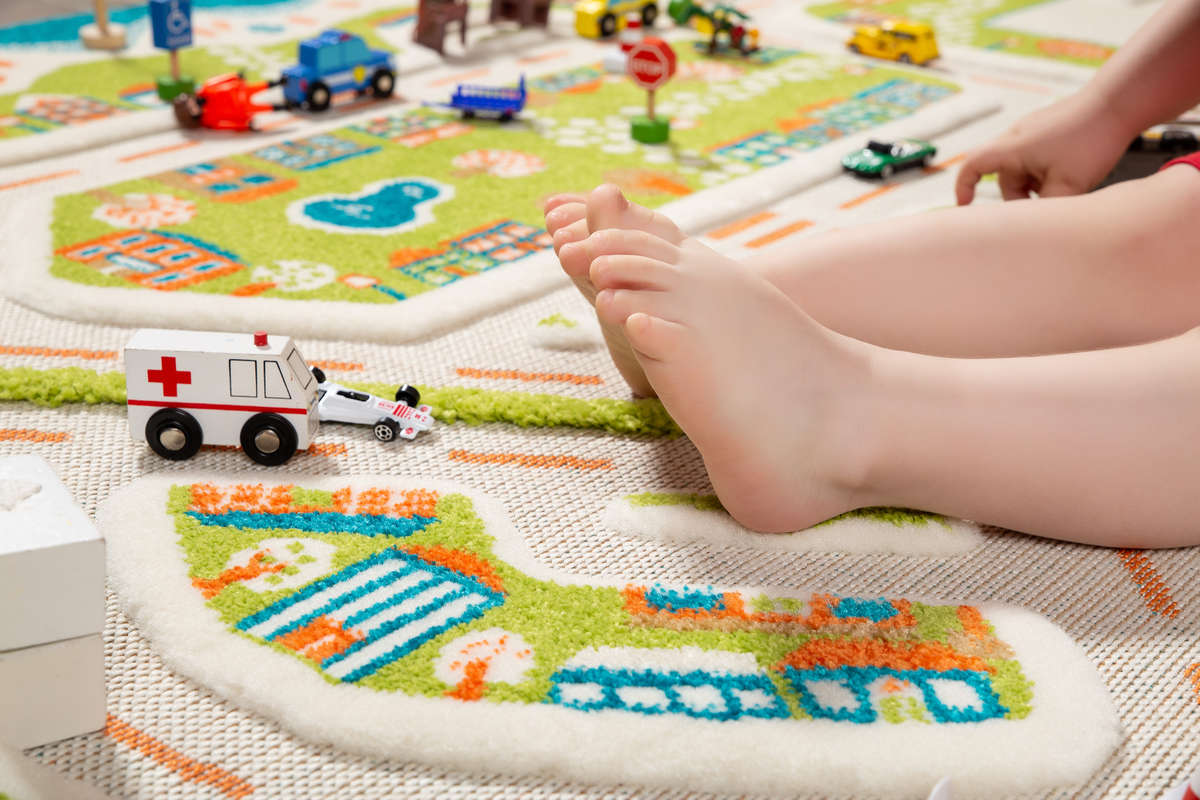 Approved by international laboratories and concerned parents!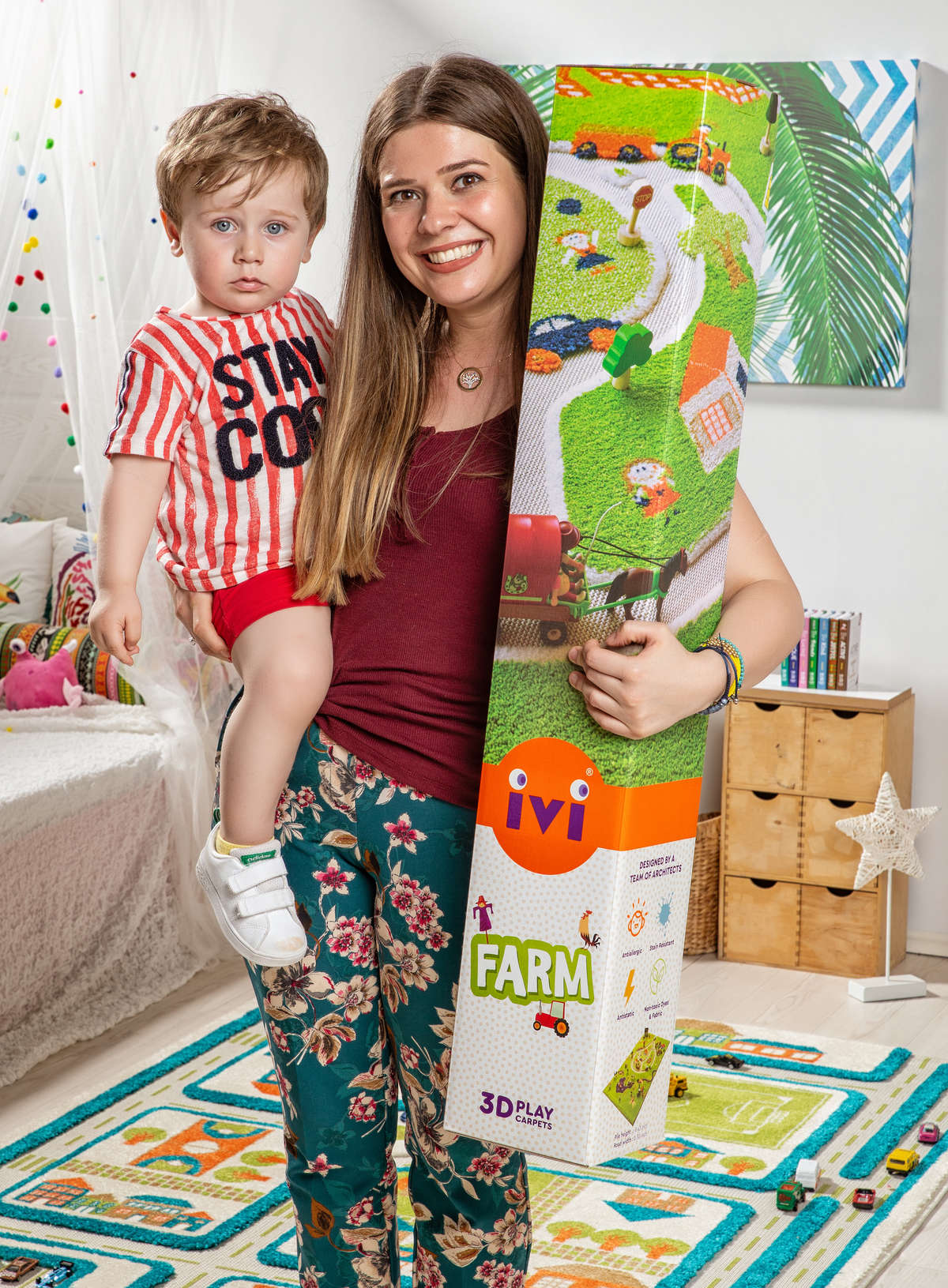 After EN-71, EN-72 tests by Intertek laboratories, IVI received the European Child Protection Standards approval(higher than USA!) for mechanical and physical endurance and the absence of toxic substances.

IVI carpets are made of 100% polypropylene high quality wool-like material deliberately chosen for its hygienic properties.

All products are hypo-allergenic, anti-static, stain resistant and made using non-toxic dyes & fabrics.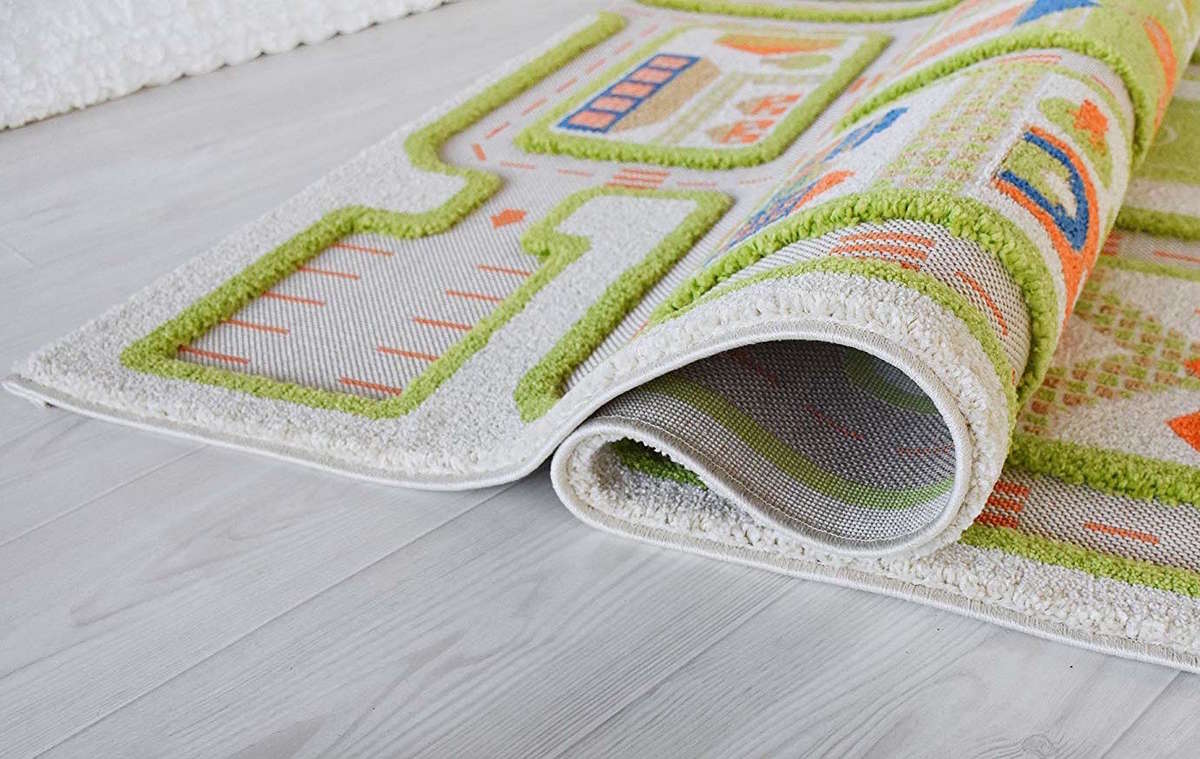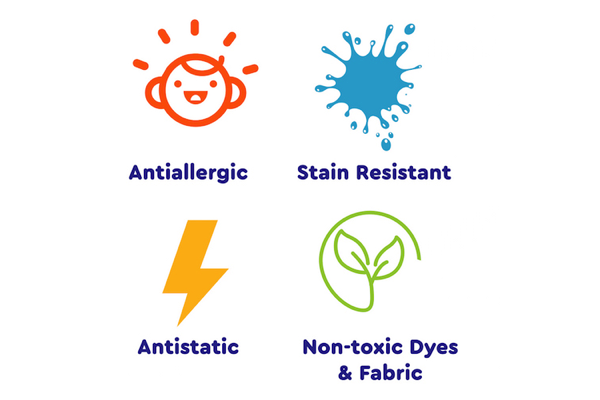 Excellent Quality
Unlike many other rugs in the market, IVI products are carpets where designs are NOT printed on the surface, all the loop yarn are dyed using non-toxic&dyes andthe fiber used is commercial grade resulting in high durability.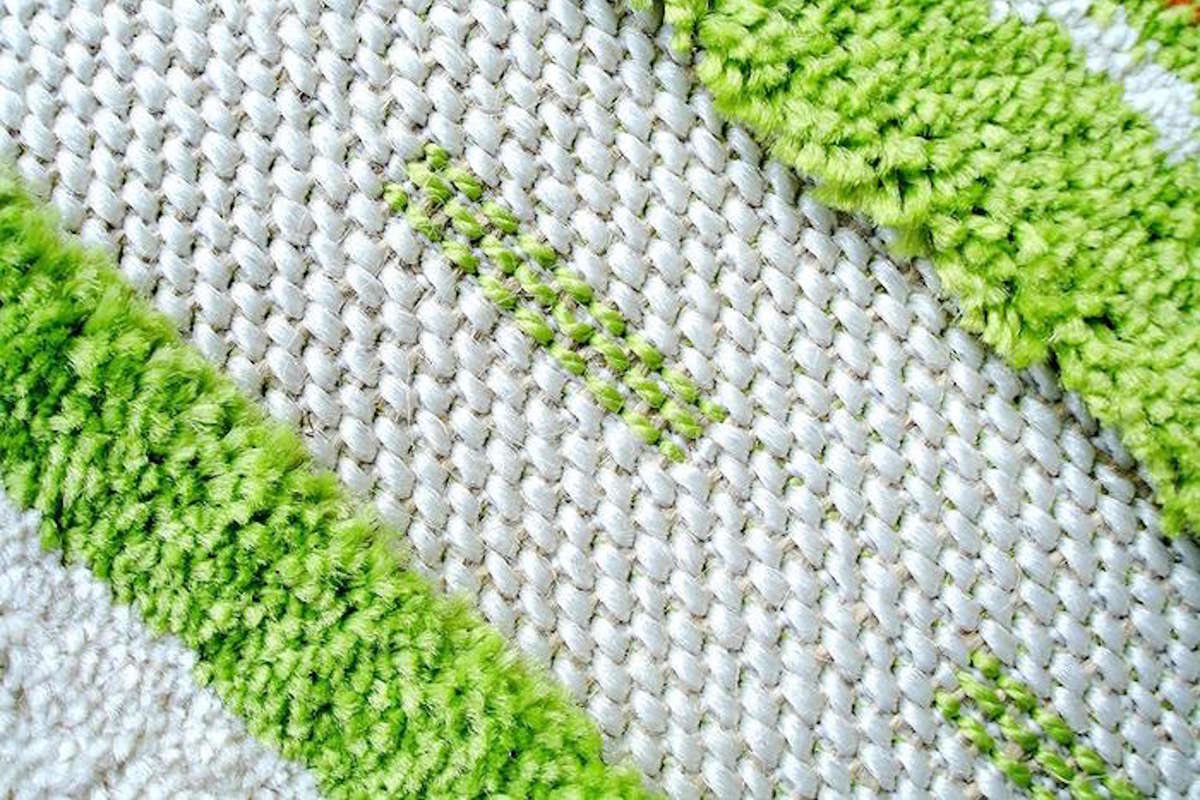 We carefully design every detail of our products!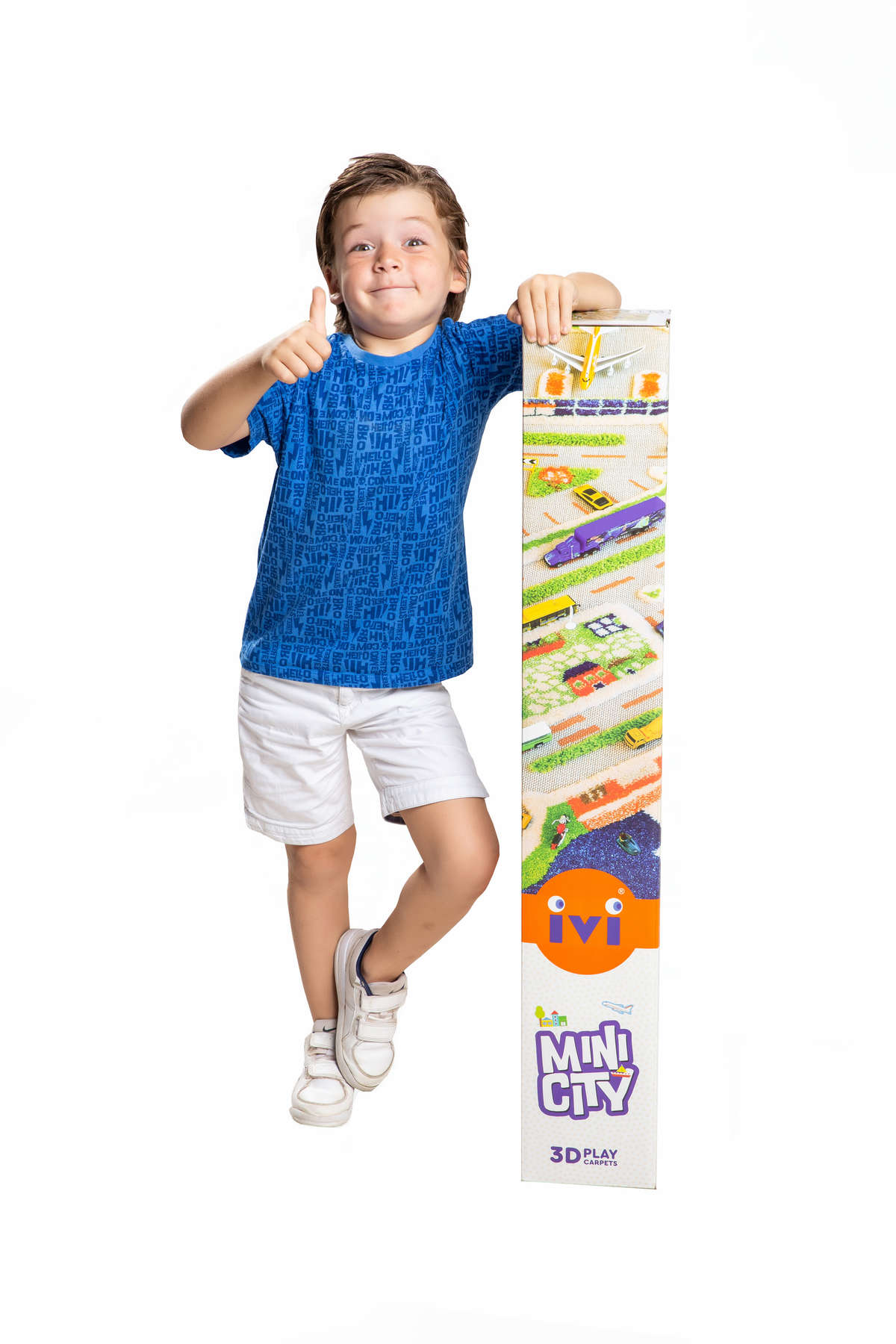 Our #1 priority is your happiness. We stand by our product 100%. If you have a problem, we will solve it. Refund it. Send you a new carpet. Whatever it takes. Just reach out to
our Customer Happiness Team.