The most unique carpet ever.
IVI 3D Play Carpets will get little imaginations buzzing with our unique 3D raised detailing. The 3 dimensional quality provides a beautiful, tactile range of textures and a feast of fun for whizzing cars, dancing dollies, roaring dinosaurs, flying unicorns or perhaps clip clopping horses along - initiating boundless creativity and keeping children enthralled for hours, simply add your favourite toys and play! Not just a play rug - it also looks fabulous in any bedroom or playroom as a decorative rug.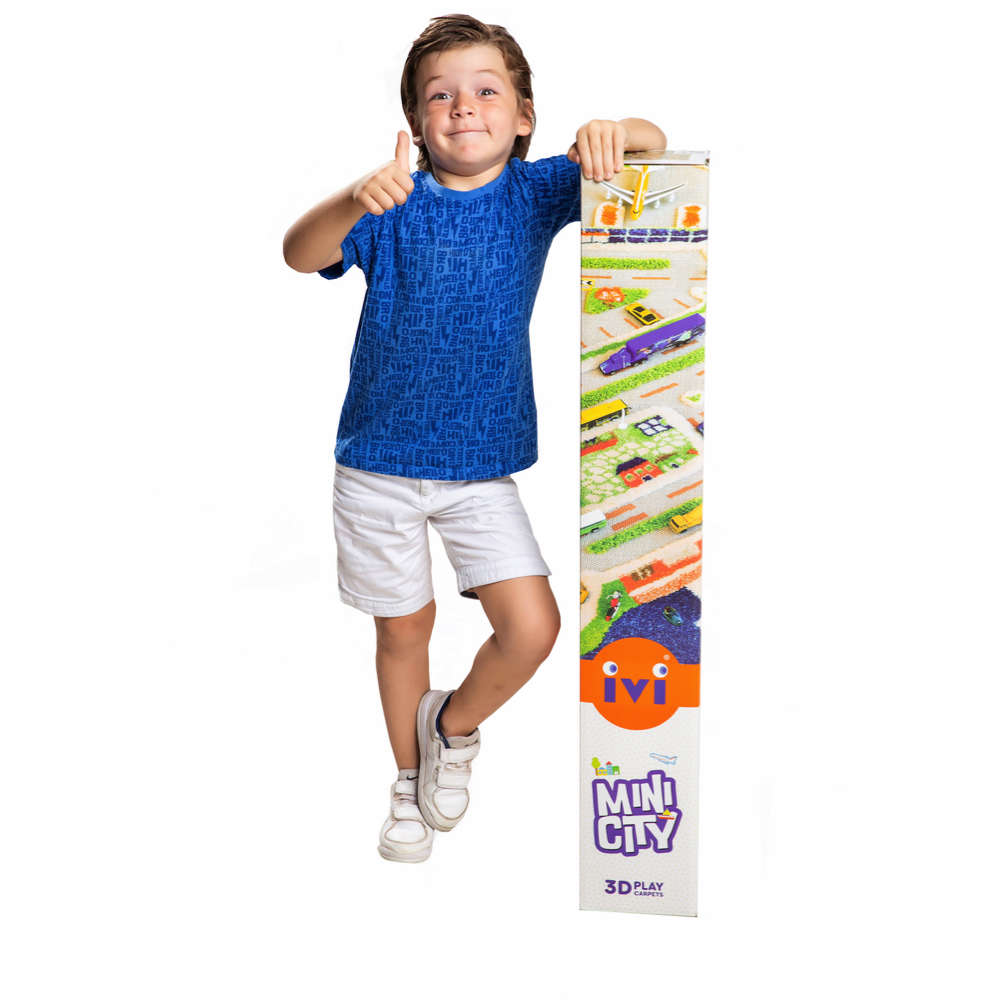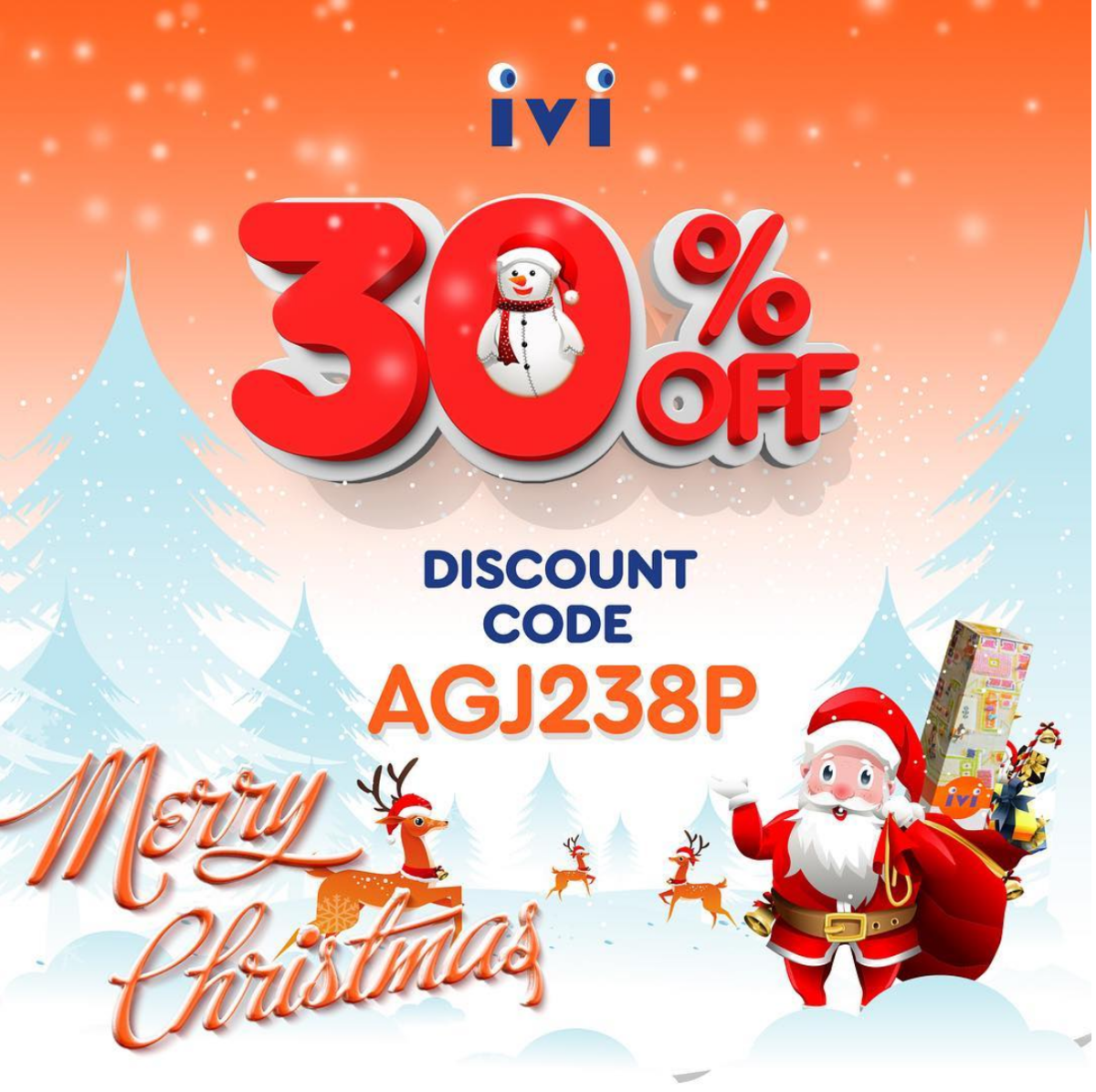 Away from Screen
IVI 3D Play Carpets are an alternative to today's technology based toys that don't contribute to children's social and psychological development. IVI carpets are specifically designed to stimulate and encourage children's play in a creative, entertaining and interactive way with room for friends to join in. No batteries required.
Read More
Excellent Quality
Our goal is to keep children's rooms fun and healthy. After several tests by Intertek laboratories, IVI received the European Child Protection Standards approval for mechanical and physical endurance and the absence of toxic substances. We are committed to producing the healthiest carpets on the market for your child.
Product Safety
Special Collection
Timeless
Check out our highest quality and outstanding products from IVI.
See collection
Testimonials
It is so adorable. My Grandchildren are girls and they are 6 years apart and share a bedroom. They both love it and use it playing together and separately. No furniture is needed!

Martha B.
I really love the IVI rugs. I have a smaller one too and both are really beautiful: they're practical, not too garish and are extremely popular with my sons (2 and 4) for imaginative play, running cars down the roads, building train tracks on etc.

Clare
My kids (4 and 2) love this carpet/play rug! I was very pleased with the quality. It looks great in their room and we get compliments on it all the time.