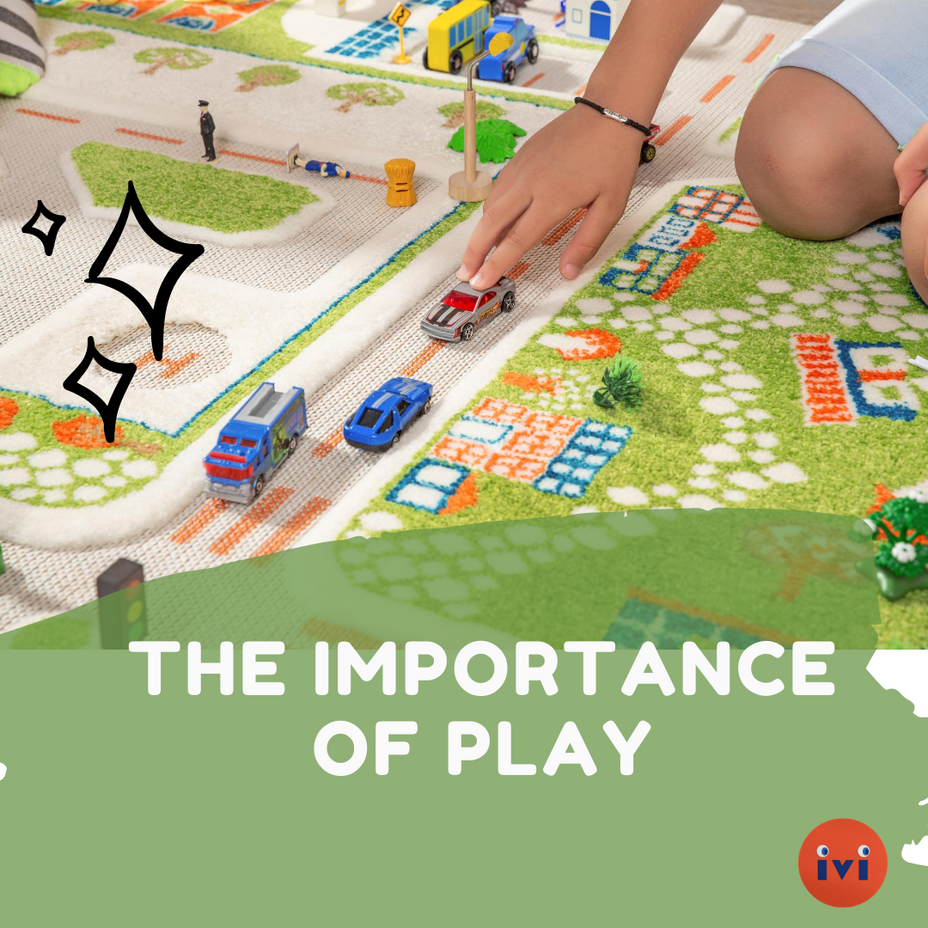 The Importance of Play
Tue, Sep 01, 2020
By Jennifer Waldman
As a child, play is one of the most important parts of the day. From learning new skills, to beginning to understand how the world works around them, play is a driving force in childhood development.

Take sensory play for example. When children explore their senses they get a greater understanding of the way their body interacts with the world around them. Sensory play encourages children to explore these connections and hypothesize the outcomes of their interaction with these objects. This results in stronger cognitive and motor skills and also allows them to explore the idea of cause and effect. During play, a child may note "when I do this, it results in that".

Social skills are another important development of learning through play. When children partake in imaginative play, they are able to act out common social scenarios and learn the appropriate responses/behavior for these scenarios. Children also benefit by learning to work alongside other children and empathize with their needs during imaginative play. Not only that, but it keeps their creativity sharp while they explore new scenarios and imagine new scenes.
Another important skill children develop through play is their fine motor skills. For example, drawing and coloring force children to utilize small objects in their hands and guide them to where they want to go. Children may also put different amounts of pressure on their writing/coloring utensils and take note of the resulting outcomes. Other outdoor games such as tag or catch (with something gentle) can help hand eye coordination in addition to building muscle strength and feelings of independence.
Children experiencing playtime is one of the most important aspects of childhood. Play provides children with the necessary skills that will help them develop and these skills will follow them into adulthood. By stimulating the mind, relieving stress, and boosting creativity, play has proven to be essential to the lives of children.
What are your kids' favorite ways to play? Let us know in the comments below!
Back to Blog